Name - Jessica

Age - ALMOST 14 (april 10)

Sex - Female

Location – california

Hobbies – going out,shopping,yoga,walking to random places with friends, or just chilling

Style – i dont really have a style.......

Role Model - Mary-kate because shes beautiful,smart and has gangsterlicious clothes.

Goals/Dreams – I want to be a phycologist.

Describe vintage – Something old, but still classy.It can either be expensive or really cheap.

What does vintage mean to you – i hate when people are like "OMGZ LOOK AT MY NEW VINTAGE RIPPED JEANS FROM ABERCROMBIE!!!11!!"
i mean, thoose ripped jeans are inspired by the fashions from the 80;s but vintage is something older, from the 30;s40;s50;s and 60;s.

Promote us at one place – http://www.livejournal.com/users/o_kaye/11755.html?view=74219#t74219

Why should we accept you- CUZ ILL BEAT YO ASSZZ (and ill be active.)

Favourites

Colour – I HAVE ALOT: Red;White;Black;Grey;Dark green;yellow;orange......okay lets just say i like every color of the rainbow.

Actor – Ryan Gosling.

Actress – Marykate and ashley olsen.

Movie – The notebook;Newyork minute;Nepolian Dynomite;Garden state; RAISE YOUR VOICE WAS SO COOL.

TV Show – The O.C, My supersweet sixteen, The ashlee simpson show, Full house; Laguna beach; summerland.

Band – The aquabats;sublime;coldplay;john mayer;the beatles;ben kweller;fiona apple;nirvana;radiohead;taking back sunday; the unicorns;the used;the pixies;the peaches

Food – SUSHI AND SUGARFREE VANILLA LATTES WITH NON FAT MILK.

Clothing Store – jet rag,american vintage, thrift stores, and various stores i find.



KAY HERE ARE SOME UGLY PICTURES OF MY UGLY FACE HAVE FUN.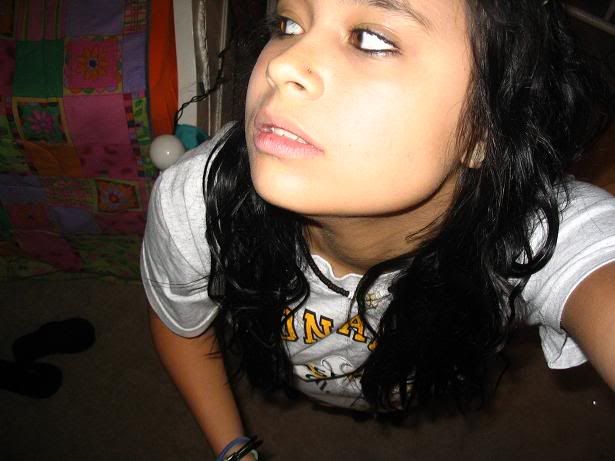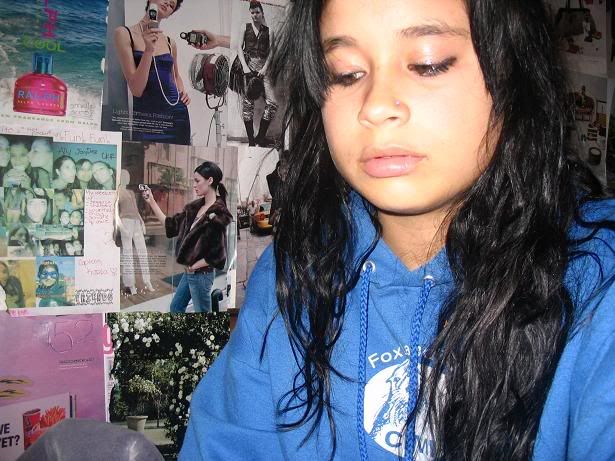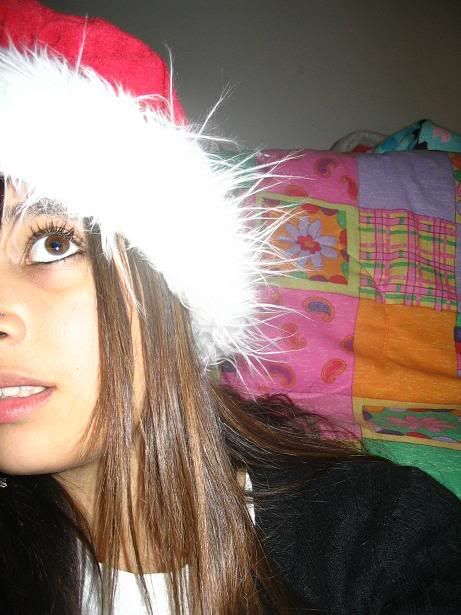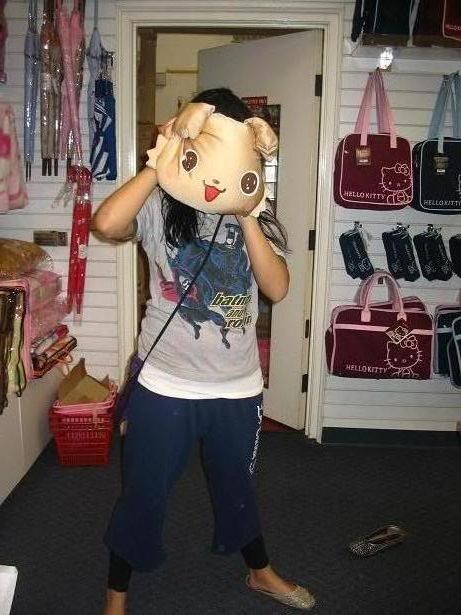 OH WOW IM SO COOL I HAVE AN ASIAN PILLOW OVER MY FACE.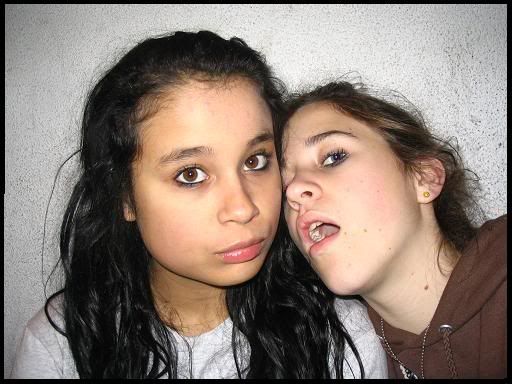 ON THE LEFT, OBVIOUSLY