Name - Carlos [ackk] VALLE < pronounced Valley

Age - Sexteen . 16 =|

Sex - Male

Location – Miami Florida

Hobbies – Hanging out, listening to music, Going for random drives, Partying, falling in love.

Style – Uhh. As in how i adorn my body? Any pair of old jeans and random tees or polos. Complimented by flip flops or birkenstocks.

Role Model - My grandfather who has been near and far and has seen much and still acknowledges that he knows very little and will like to endeavor further into his studies and experiences. I love that dude.

Goals/Dreams – I want to be a well-known architect rooting from the crevices of SoCAl and eventually blossoming on the scene in places in Europe and Australia. That right there = sex

Describe vintage – It's a culture. Culture that exhumes a sense of class, taste, and beauty. Meaning more than just wearing old clothes and adorning it with things that we're considered hot in the 30's through 80's, it's a lifestyle that many have attempted and few have accomplished succesfully.

What does vintage mean to you – Uhh. I kinda stated that above kiddos. Sorry for not copy / pasting. i didn't want to annoy =]


Promote us at one place – Im too lazy =] lmfao. nevermind i don't want to be in here anymore. BYE.

Why should we accept you- Cause im the heat of the century.

Favourites

Colour – Grey = sex. Blue and Black and top too.

Actor – Jack Black

Actress – Angelina Jolie, Scarlett Johanssen [sp?], and Uma Thurman

Movie – Kill Bill, Napoleon Dynamite, Matrix Reloaded, Shawshank Redemption, Eternal Sunshine of the Spotless Mind, Garden State, Donnie Darko.

TV Show – Real World, Road Rules, Anything MTV, Best week ever, South Park, Family Guy, Degrassi, Summerland.

Band – Sublime, RHCP, Queen, Radiohead, Killers, Used, Taking Back Sunday, Fall Out Boy, Flogging Molly, Marilyn Manson, Postal Service, Shins, Stills, Dashboard Confessional, Deathcab for Cutie, THRICE, Coheed and Cambria, Violent Femmes, Thursday, Thrills, Suicidal Tendencies, blah blah, etc etc

Food – Anything italian, sushi, all american meals, hott.

Clothing Store – PacSun, Urban Outfitters, Hollister, AE, Guess, Thrift Stores <3, Hot Topic. !
MY PICS . Not sure if im supposed to add but im assuming that i do?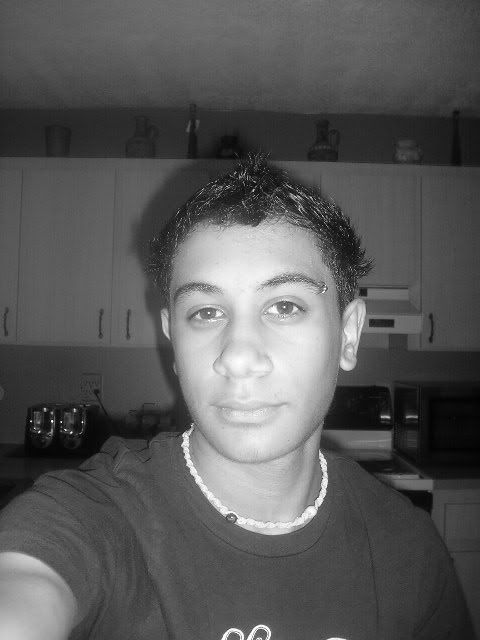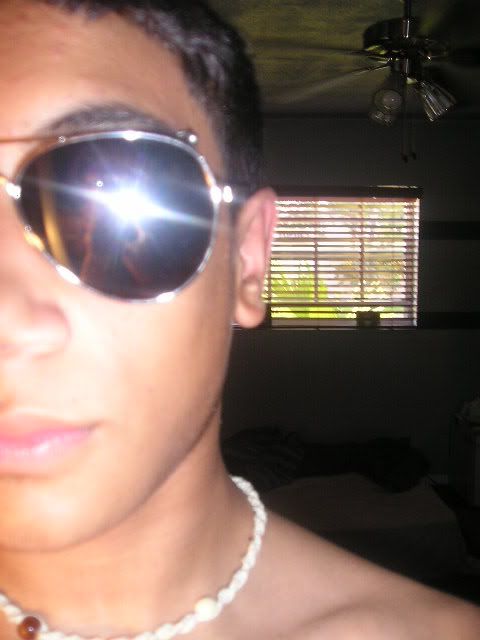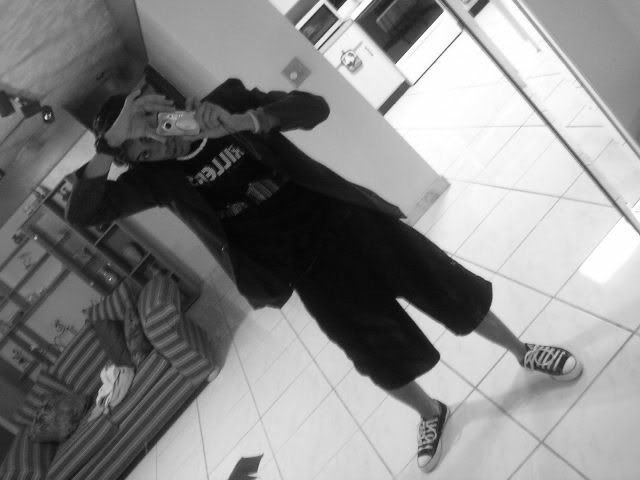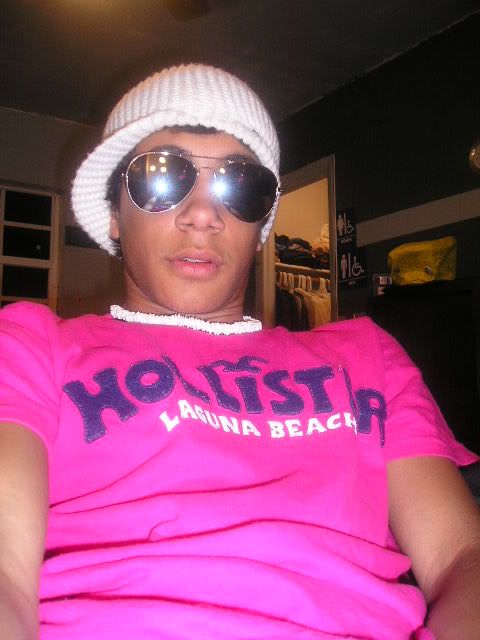 BYE